Lightweight and durable, the general advantages of tactical gear.
The velcro system allows you to adjust the internal organization according to your convenience.
Adapting a case for special equipment with an emphasis on ease of operation.
You won't break a sweat carrying your gear on our back system due to its strength and reliability
With a full 180-degree layout, you can pack in all your gear without worries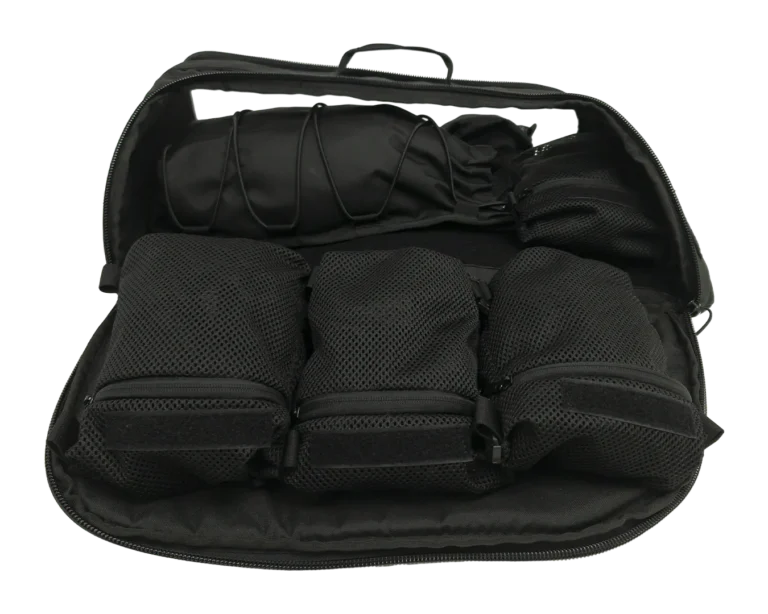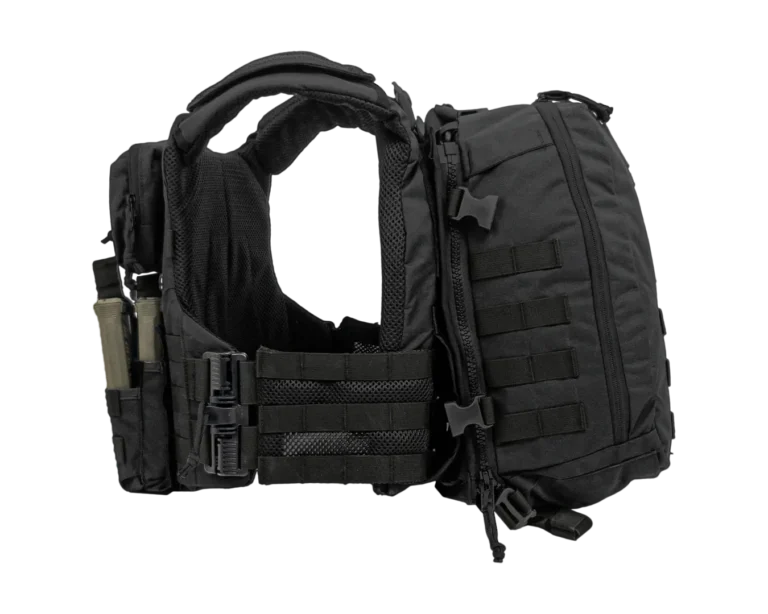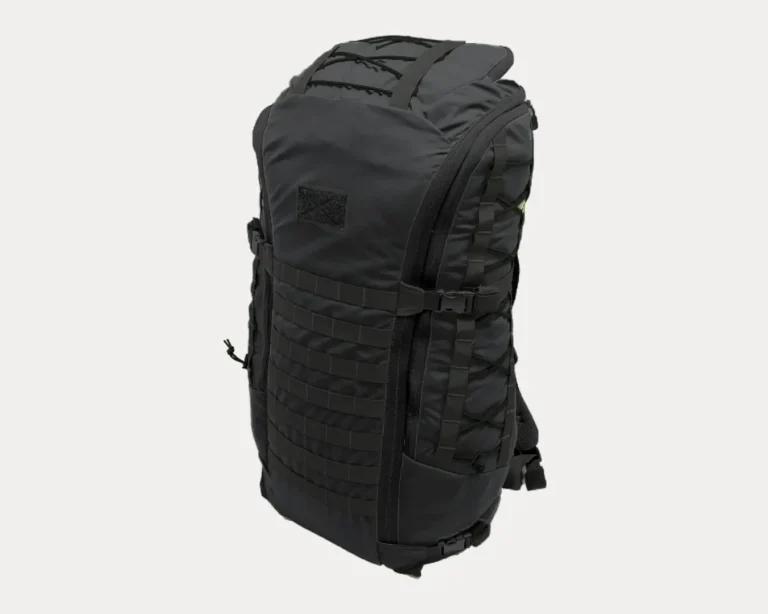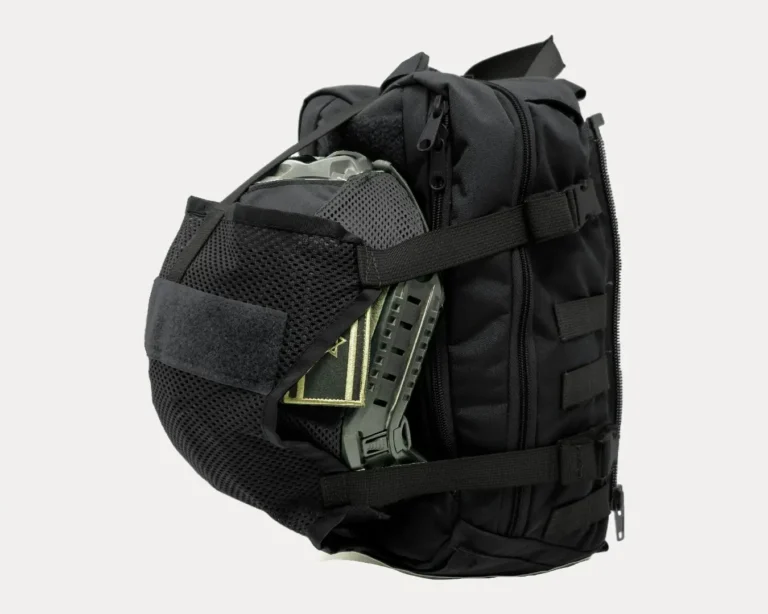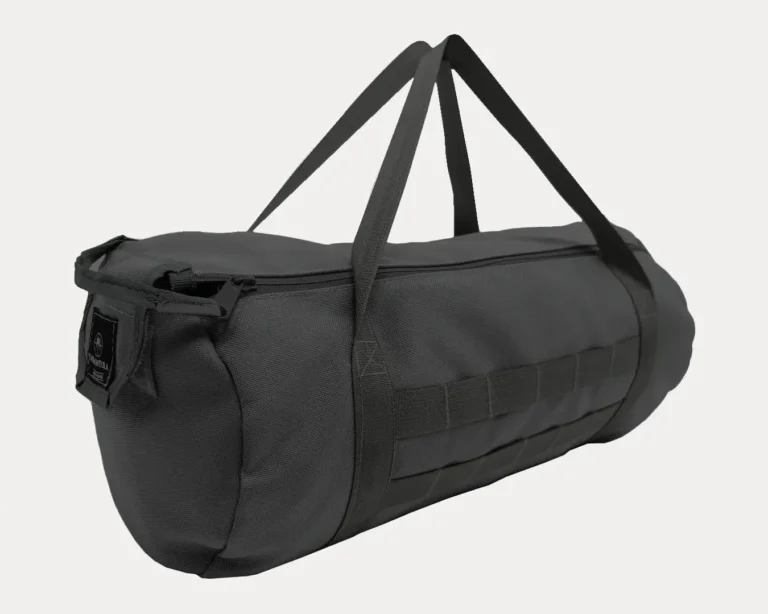 Quick unloading, quick reloading – the Chain&Hang system gives you access to all of your gear.
Development of individually designed pouches to meet unique needs
Sleek and practical design allows for pouches to be adapted to a wide range of Tarantula Gear bags & vests
textile solutions for unique gear
The Tactical Bike Case was created from the demands of riders in search of faster and easier operation
The bike case allows you to transport your bike in seconds. No need to disassemble the rear wheel
Made from an advanced raw material of the Placiv company
Deploys to 180 degrees with full access to riding gear and accessories, while keeping it safe with a cleverly designed storage system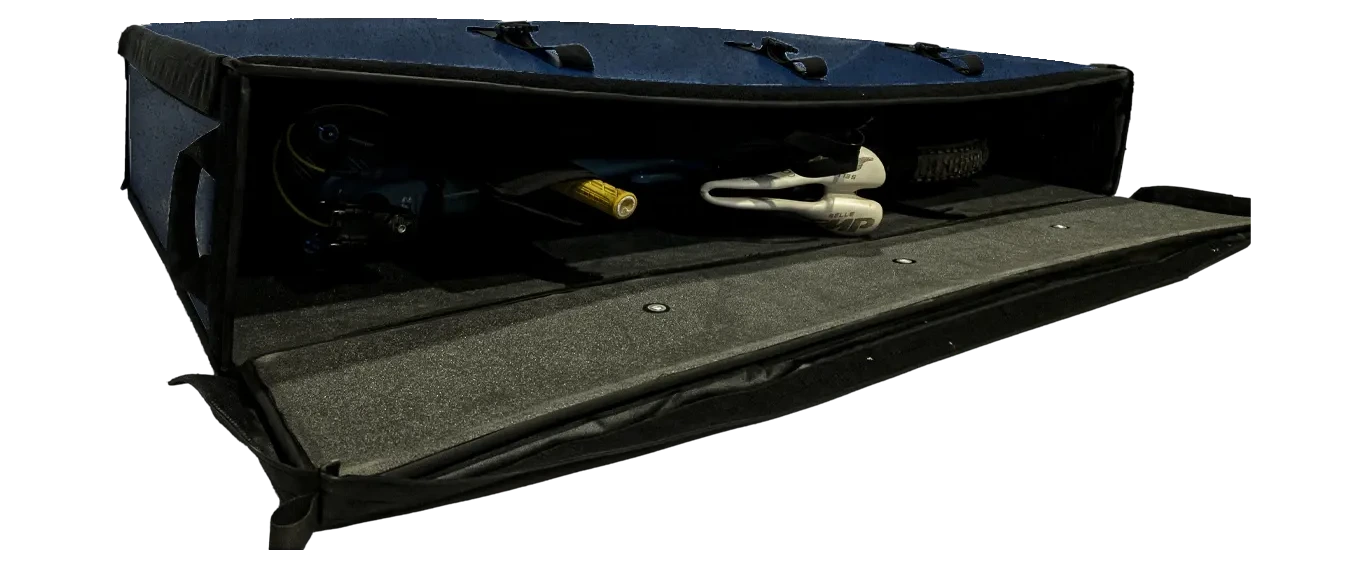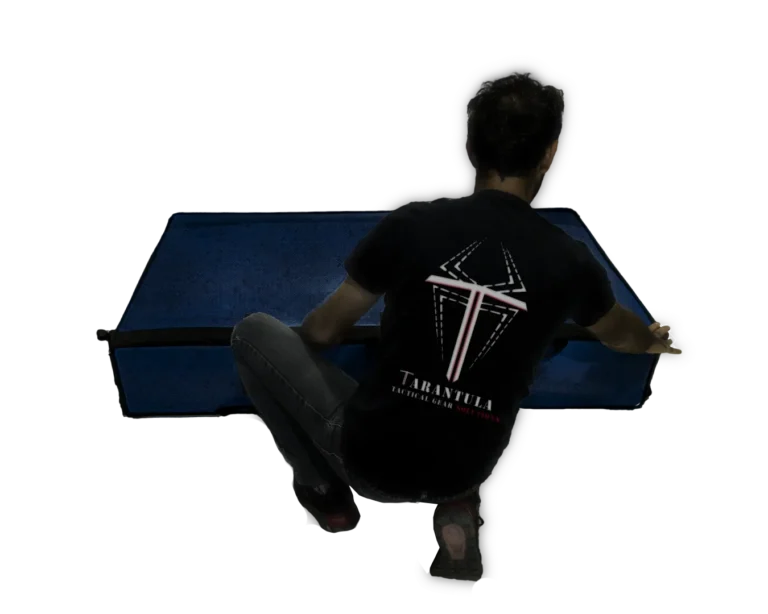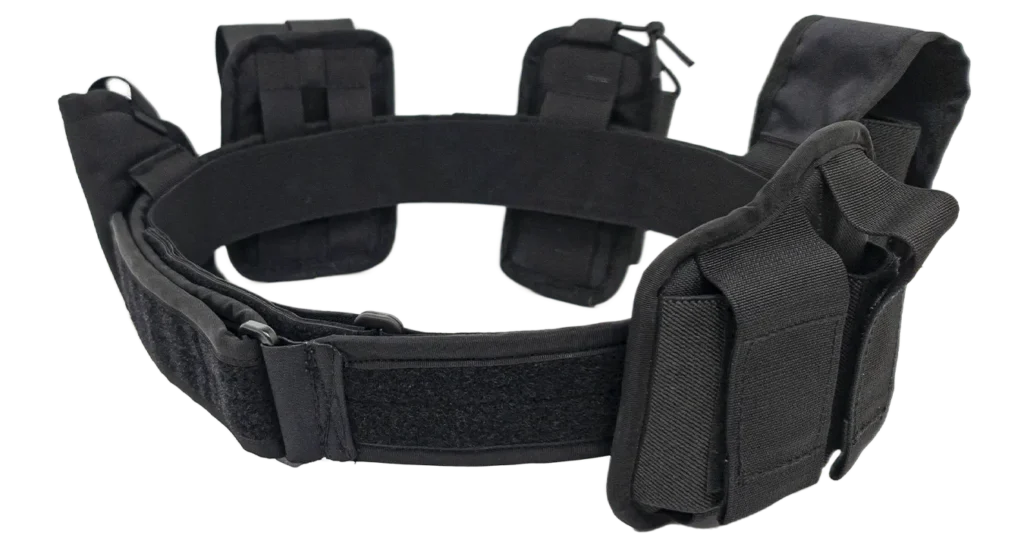 The belt is used by law enforcement bodies in Israel
A two-layer belt with reinforcement that allows carrying heavy weights
Customized pouches for the customer
Developed specifically for the IDF Home Front Command, this aluminum carrier is unique in its design. 
Delivers a solution for carrying extremely heavy equipment in extreme field conditions
As part of Home Front Command, the carrier is in active use by various units
In addition to the heavy load, the carrier can be harnessed to carry a backpack system and equipment bags