Over the last decade, we have developed and created tactical equipment born from the constant need for operational equipment adapted to the reality of the Israeli army.
We learned that the advantages of the equipment used by the elite units are suitable for the daily use of the average citizen.
A tour guide looks for a bag that's easy to unpack and fold instantly. A hiker who needs durable equipment and modular adaptability. A drone operator who searches for a bag with a fitted vest for maximum operating comfort, etc.
The Operational world provides precise solutions for many needs. We focus on each project to adapt the equipment perfectly to the needs of its user and incorporate the most advanced raw materials and technologies while always thinking about the ease and comfort of its operator.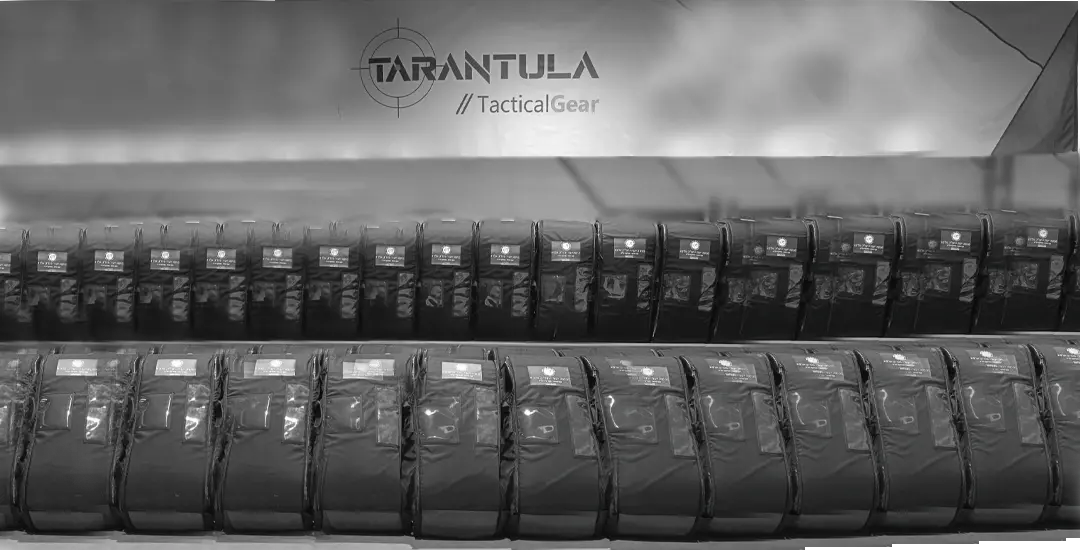 Our products are constantly being tested in the field- whether by elite units, enforcement agencies, rescue units and more